Ducati Panigale V4 Key Blank for CLONING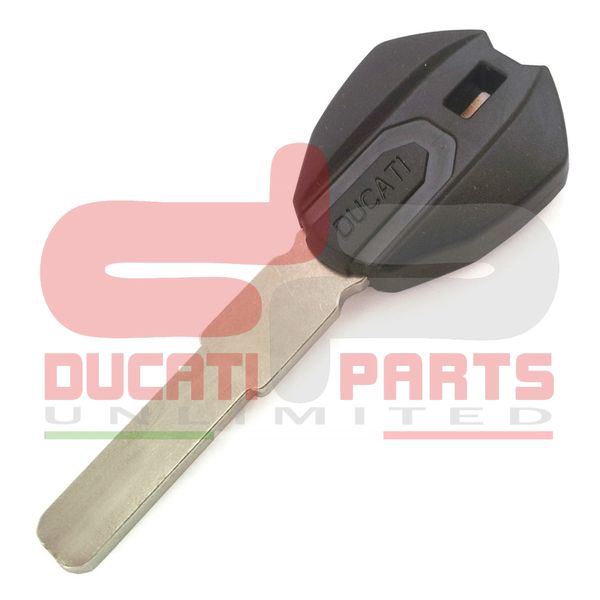 Ducati Panigale V4 Key Blank for CLONING
STOP... PLEASE READ BEFORE YOU BUY
BUYING KEY WITHOUT CUTTING OR CLONING?

***

  VERY IMPORTANT, PLEASE READ 

***

If you intend to purchase just the key without cutting or cloning you 

MUST MAKE SURE

 the locksmith you intend to take the key to can indeed clone/program this key. 

NOT

 all locksmiths can clone and or cut these keys. There will be 

NO RETURNS

 because you cannot clone or cut this key after you purchase, so make sure you can have the key cut and cloned

BEFORE

you buy. Best and easiest way to know if your local locksmith can actually do the work is to take your working key to them and ask if they can cut and clone it. If they say YES then proceed to buy, if they say NO then either look for an alternate locksmith or you can send it to us.



FOR THE FOLLOWING DUCATI MODELS:
BUYING MORE THAN ONE KEY?
Select shipping option only for the first key, add additional keys separately to your cart and select FREE shipping for those additional keys.

SHIPPING INSURANCE:
Shipping insurance is ALWAYS OPTIONAL but HIGHLY RECOMMENDED. PLEASE understand that shipping insurance ONLY covers the actual key replacement cost and NOT the service. You can ONLY insure a physical item and not a service. Currier rules, NOT ours.

DESCRIPTION:
These are AFTERMARKET keys and come as pictured with the correct transponder chip FOR CLONING. Please make sure you understand that these keys are BLANKS with BLANK / UN-PROGRAMMED CHIPS and you will need to take them to a locksmith with transponder key PROGRAMMING / CLONING capabilities to have them cut and cloned before they will work on your bike. For more information on the cloning and programming process please see the
"Manuals and How-to's"
section or just
CLICK HERE
.
.

Reviews