Ducati F-Code Keys "By Code" 2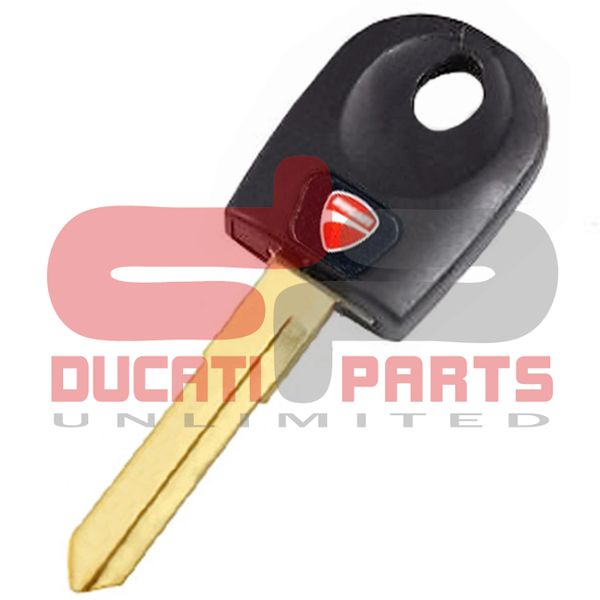 Ducati F-Code Keys "By Code" 2
This product and service is ONLY for those with an available and functional RED key (For those models that use a red key system) or at least ONE(1) key AND YOUR CODE CARD (For those models that DO NOT USE a red key system). We can PROGRAM AND CUT you 1, 2 or 3 new keys based on your bikes code card information. Once you receive your new keys, just register them into the immobilizer system following the instructions for your specific model on the Owners/Service/Workshop manual. More detailed information about this option and extra services is available in the "SERVICE-101" Section of this site or just CLICK HERE.

If you don't find a specific service option listed or if you have any questions please contact us and we'll gladly send you all your available options along with a quote.

ORDERING INFORMATION
Please select your desired Options from the pull-down menu above. You MUST select one option from each section above. Failure to select one from each section will delay your order/service.

---
You must provide:
Your Code Card information

(Models WITHOUT a red key system)




(Copy/Photo/Scan works best) ALSO please enter this info in the space provided above



COPY of Proof of Ownership


(Title, Registration, Bill of Sale For security reasons)

COPY of Government ID


(For security reasons)



Completed SRF
( DOWNLOAD HERE

and

eMail with documents above )
You will receive:
Aftermarket Black Key/s ( Type-2 ) already cut and coded

Reviews