Ducati Multistrada Hands Free Ignition 2 Fob key Lock Set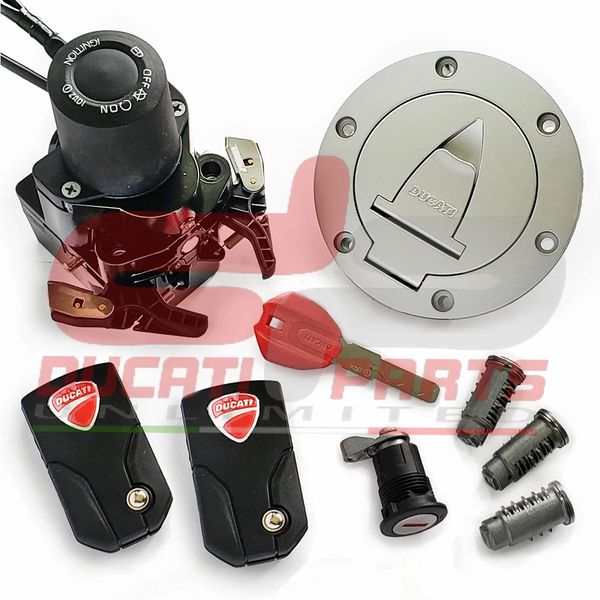 Ducati Multistrada Hands Free Ignition 2 Fob key Lock Set
NEW OEM Complete Hands Free Ignition System replacement KIT. Includes all that's pictured, as pictured. Comes with Hands-Free Control Unit (HFCU) Ignition with 3 keys. Two(2) Hands-Free fobs (Active), 1 red key (Passive), Fuel Cap, Seat Lock and 3 Panniers/Bags/Boxes lock cylinder replacements. The key and fobs come pre-programmed, cut and ready to install and run. NO programming or key cutting needed to run bike after install.

For the following Ducati Models:
ALL Multistrada MTS-1200 models with the First (1st Gen) Generation Hands free system.




Reviews