Ducati Multistrada Hands Free Ignition Fob Locks and Key Set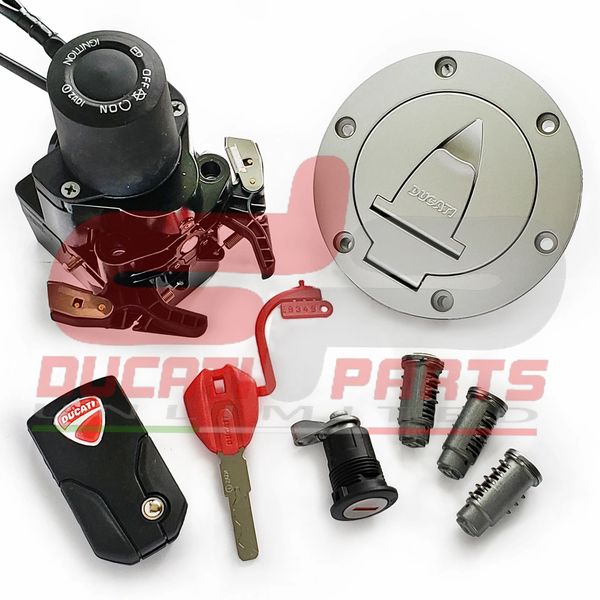 Ducati Multistrada Hands Free Ignition Fob Locks and Key Set
NEW OEM Complete Hands Free Ignition System replacement KIT. Includes all that's pictured, as pictured. Comes with Hands-Free Control Unit (HFCU) Ignition with 2 keys. One(1) Hands-Free fob (Active), 1 red key (Passive) and 3 Panniers/Bags/Boxes lock cylinder replacements. These come pre-programmed, cut and ready to install and run. NO programming or key cutting needed to run bike after install.

For the following Ducati Models:
ALL Multistrada MTS-1200 models with the First (1st Gen) and Second (2nd Gen) Generation Hands free system.




Reviews