Replacement Key Blade for Multistrada MTS-1200 1st Gen Hands Free Fob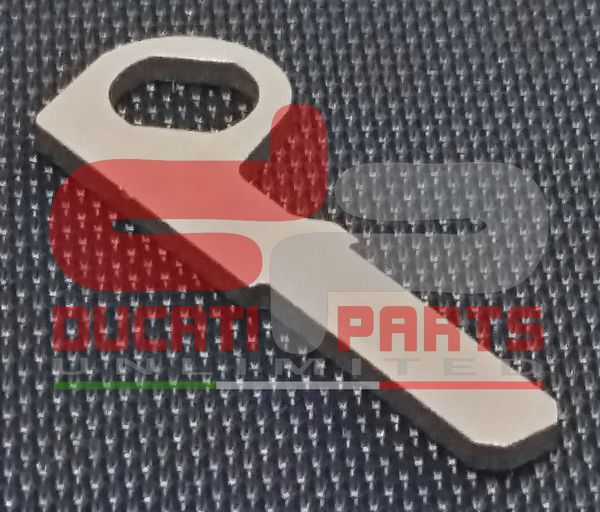 Replacement Key Blade for Multistrada MTS-1200 1st Gen Hands Free Fob
FOR THE FOLLOWING DUCATI MODELS:
Diavel
Multistrada MTS-1200


BUYING MORE THAN ONE KEY?
Select shipping option only for the first key, add additional keys separately to your cart and select FREE shipping for those additional keys.


BUYING WITHOUT CUTTING SERVICE:
If you purchase the key WITHOUT cutting, then we reserve the right to refuse a return on your purchase due to improper cutting by an inexperienced locksmith that will yield an improperly cut key that will not work on your bike. So make sure your locksmith can properly and accurately cut this key for you. If we need to fix it for you ( IF it can be fixed ) we will charge for the cutting service.
DESCRIPTION:
These are newly developed key blade blanks to replace your broken blade from your 1st Generation Hands-Free Proximity key fob. These are a direct replacement with NO modifications or alterations to your OEM fob. Just open fob, remove old blade and replace with this one. That's it.
Made from solid brass sheets, same type brass used by major key manufacturers. Keys are then mini-water jet cut and finally they are nickle plated for rust prevention and better look. These key blades are an exact copy of the original blade in your OEM Hands Free Fob.
Save over $250.00 compared to the cost of replacing the entire Hands-Free Fob, finding a locksmith that can properly cut the blade to match yours and then a trip to the dealer so they can program the new fob into the immobilizer system with the DDS. 
.
Reviews