Ducati Performance Slipper Clutch 848 Part #968.5.890.8B or 96858908B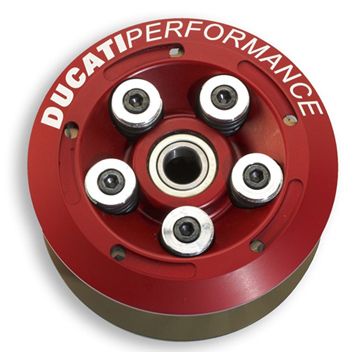 Ducati Performance Slipper Clutch 848 Part #968.5.890.8B or 96858908B
Ducati Performance Slipper Clutch 848 (Part #96858908B)
This wet slipper clutch was developed to express the sporty character of Ducati wet clutch engines. It ensures maximum engine brake control even under the most difficult and demanding gear shift and braking conditions preventing rear wheel lockups.

Retail Price $1081.00
Buy it here for less

Please double check compatibility with your local dealer or on the Ducati Performance Accessory Catalog. NO returns on improperly ordered parts. Its your responsibility to confirm that this part number is compatible with your model year Ducati.

Reviews