Termignoni Exhaust Hypermotard Hyperstrada 96480051A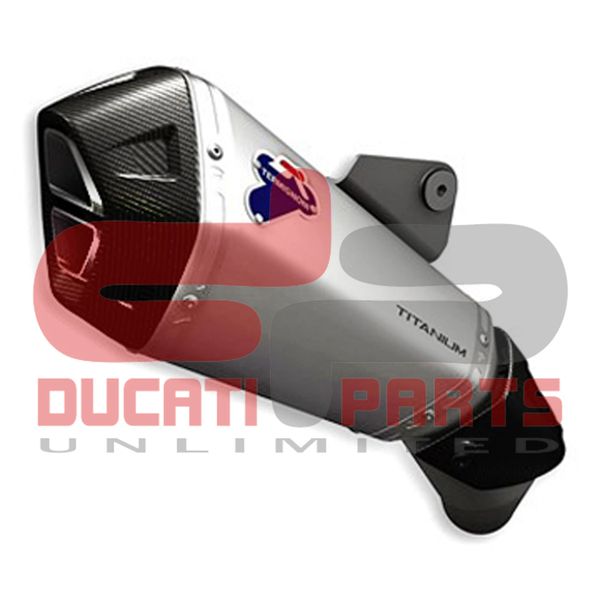 Termignoni Exhaust Hypermotard Hyperstrada 96480051A
Ducati Termignoni Slip-On Exhaust Hypermotard Hyperstrada Part# 96480051A
ONLY the cans are included, NO Filter and NO ECU are included.
2013-15 Hypermotard and Hypermotard SP
2013-15 Hyperstrada
Homologated (and CARB approved) for use in all 50 US states and Canada, the Termignoni low exhaust for the new Ducati Hypermotard and Hyperstrada with integrated catalytic converter sports design and performance packed into an item of everyday use. The quality of the materials, the titanium of the sleeve and the carbon of the end cap and heat guard take the concept of exclusivity intrinsic in the new generation Hyper to a whole new level.
Please double check compatibility with your local dealer or on the Ducati Performance Accessory Catalog. NO returns on improperly ordered parts. Its your responsibility to confirm that this part number is compatible with your model year Ducati.
Retail price: $2269.00
Buy it here for much less
Reviews